Healthy smiles shine  brightest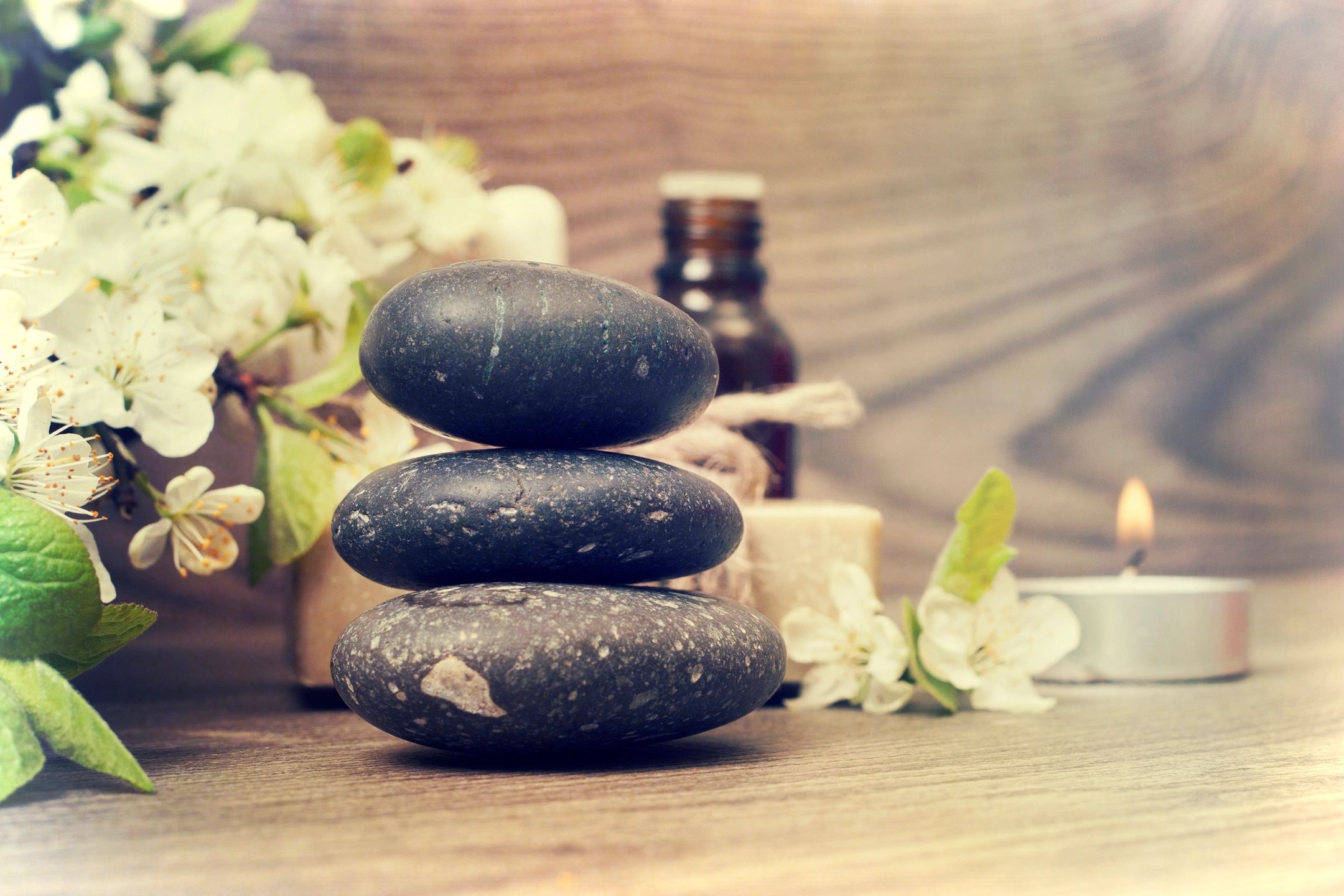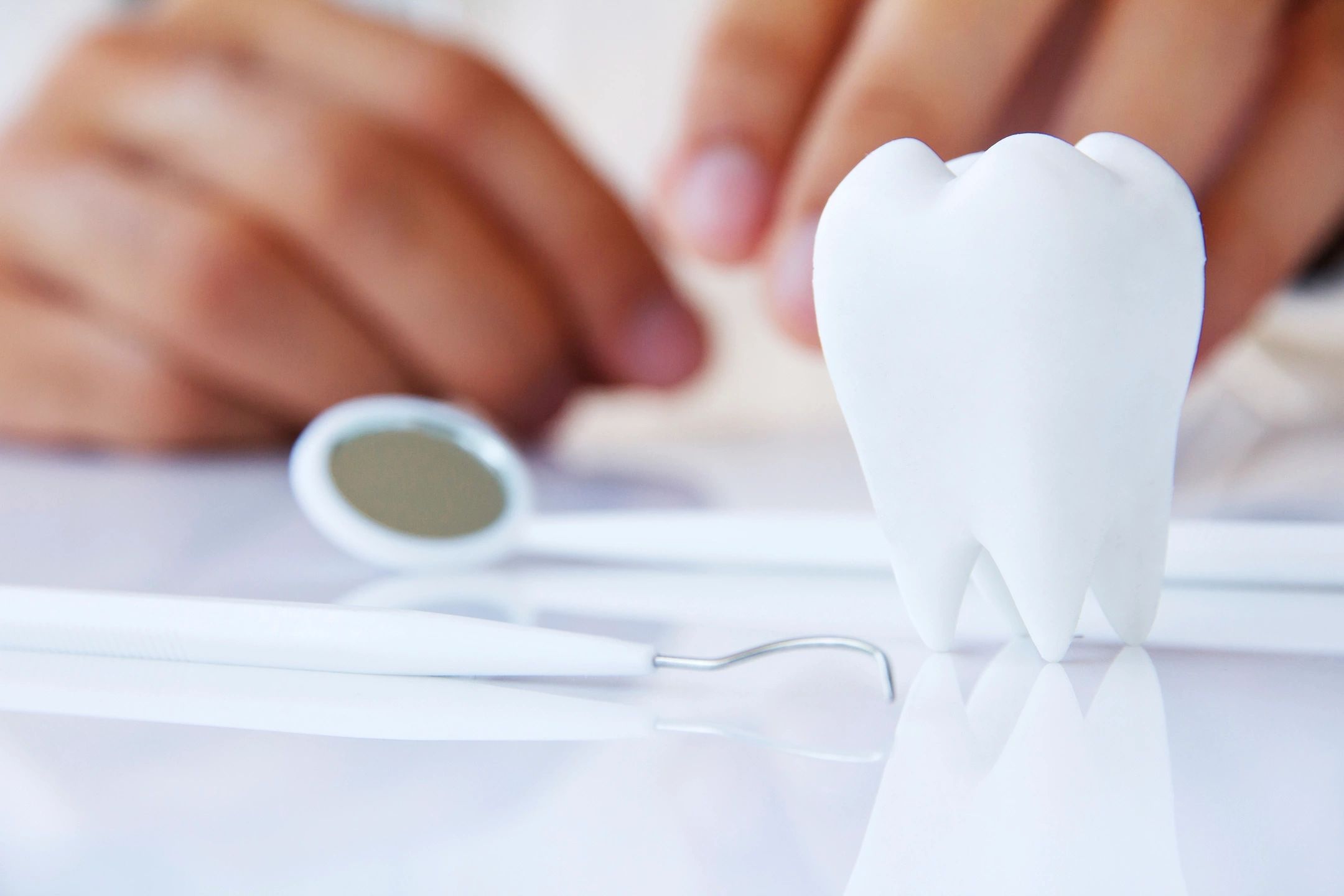 Book an Appointment:
Call us: 403-223-0222
or book online at https://shinedentalhygienecentre.setmore.com
(Flexible) Hours of Operation:
Mondays 10-5
Tuesdays 12-8
Fridays 10-3
Wednesdays and Thursdays by phone appointment only (cannot be booked online).                     We do our best to accommodate YOU!  So sometimes our hours start earlier, end earlier and can vary week to week - please give us a call if you've missed us 🙂
After hours appointments available upon request.